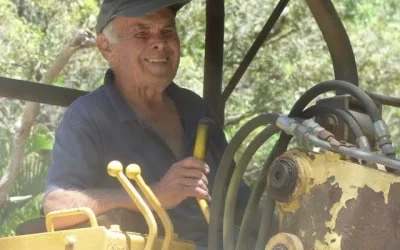 Desmond John Pickstone   31-10-1938---10-11-2023, passed away at home with his family at Mt Samson on Friday 10th November at 11:10 am. Laid to Rest at THE SAMSONVALE CEMETERY near the LAKE Friday 17th. November 2023  About Des 1975 - 1983     Director of The Arana...
read more
Welcome to Kupidabin Wilderness
Situated in beautiful bushland just 35 minutes drive from Brisbane CBD, Kupidabin Wilderness is a place of PEACE LOVE CARE AND UNITY dedicated to preserving the teachings, ceremonies and traditions of indigenous people and other cultures from Australia and around the world.
Located at the foothills of Mount Samson, Kupidabin Wilderness is 10 acres of sacred ground, including ceremonial sites, campgrounds and amenities, and a beautiful longhouse featuring a gallery full of sacred artifacts and artworks.
Whether you wish to attend one of our many events, workshops or retreats, or are looking for a place to host one of your own, feel free to browse our website to see how we can help you, or contact us for bookings, enquiries or more information.
Fees and donations received by Kupidabin Wilderness go towards upkeep of the grounds and facilities, with surplus funds being donated to Moreton Bay Region community organisations in need.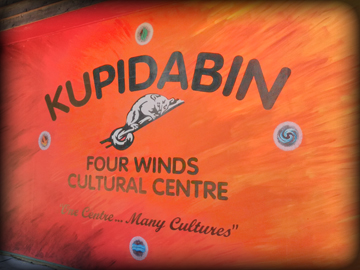 Come and have a look at Kupidabin Wilderness' Art Gallery and Craft Shop. The Kupidabin Indigenous Art Gallery is 'Open by appointment'. To purchase Craft supplies contact Maureen 0402 092 741 Four Winds Indigenous Art Gallery: Featuring: Original artwork by Maori and...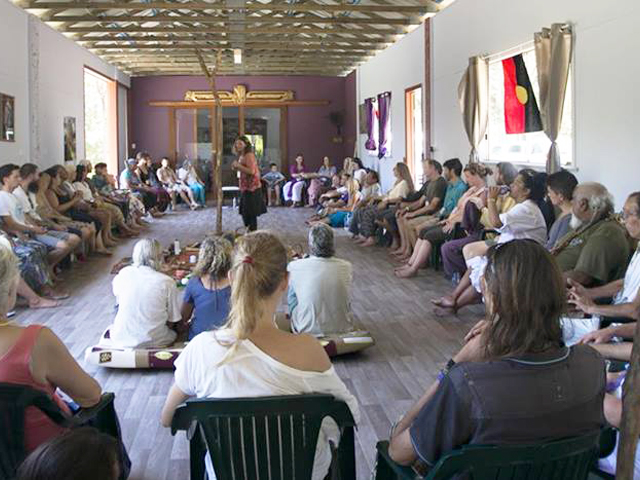 Kupidabin has some beautiful facilities and grounds available for hire among the beautiful bushland among the foothills of Mount Samson. Kupidabin's facilities and grounds are available for: Seminars Corporate Functions Weddings Retreats Workshops (physical &...
Upcoming and Regular Events, Retreats and Workshops